Dallas Water Leak in TX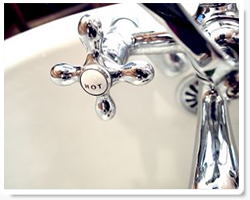 Many people do not know how to do proper leak detection on their home. You can have leaks in your foundation and in the cracks of your home and you may not even know it. If you think you may have a leak within your home the best thing for you to do is to call Dallas plumbing Texas. A water leak if not taken care of can cause serious problems later on down the line. Take care of it before it becomes a problem by calling Dallas plumbing Texas.
Is your water heater leaking badly? Are you seeing water pooling around your water heater unit. Its best to have a professional take a look at it and make sure that it doesn't need to be replaced. If you are looking to have a skilled technician fix a leak for you then we are that skilled company. Now is the time to have one of our great technicians fix a leak for you as soon as notice that there is something wrong. If you wait longer than you have to you may suffer from having to replace your water heater all together.
Cheap Plumbing Services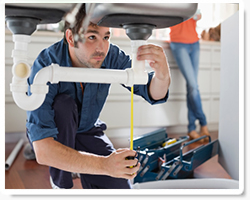 One of the responsibilities of being a home owner is that you have to deal with repairing your household utilities such as a leaking shower. A leaking shower is not only a nuisance but it can cost you a lot of money on your water bill. Getting a leaking shower fixed immediately is necessary and vital to having a good working bathroom system. Dallas plumbing Texas knows all around bathrooms and can repair your shower leaks in a substantial amount of time.
Never buy store or retail brand stop leak for your water heaters and shower leaks. This will result in more problems and more repairs meaning more money being taken out of your pocket. Most other plumbing companies only want your money, but here at Dallas plumbing Texas, we respect each and everyone of our customers. We know that you don't have money to just throw down the drain. Our technicians save you time and money and will repair your water leaks and shower leaks while saving you money.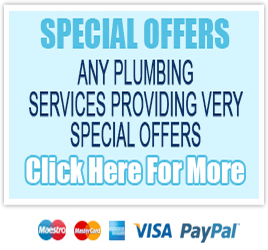 About Us
Dallas Plumbing in TX
www.dallas-plumbingtx.com

(469) 251-2765
1010 S Pearl Expy
Dallas, TX 75226
Monday-Friday: 8 am to 8 pm
Saturday-Sunday: 9 am to 6 pm