Dallas Drain Cleaning in TX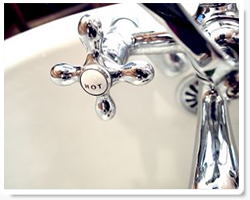 With over 4 decades of sewer drain cleaning experience, Dallas plumbing Texas has extensive experience cleaning even the most clogged drains you can think of. If you pour grease, cold thick liquids, oils and other things down your pipes you will eventually clog the and make it hard for water to pass through them. Once one pipe is clogged it will start to affect your whole houses plumbing system. Don't let that happen to you. Call Dallas plumbing Texas as soon as possible.
We use our showers every day and that can cause the shower drains to fill up with hair and soap and other things that will fill your drains and pipes with so much junk that will make it impossible to have a working drain. Dallas plumbing Texas is the best source for shower drain clog removal. You will notice a huge difference in your shower drain and will be pleased with how good of a job that we will do for you.
Cheap Plumbing Services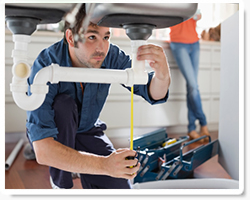 When you start to see that your drain clog is getting worse and worse call a Dallas plumbing Texas technician to unclog drains for you. Many people want to go to a retail store and buy and store brand drain cleaner. Most of those drain cleaners do not work and will clog your drains up even more. The best thing for you do is to always let the professional technicians of Dallas plumbing Texas handle it for you.
There aren't many people who know how to handle a sewer that is clogged with everyday lotions, shampoos, and other items that we use everyday. This will go down to your sewer and over time will clog your sewers and make life hard for you and those in your home. Dallas plumbing Texas wants to do you sewer drain cleaning and promise that our technicians will be ready to help you. No need to try and fix it on your own. That is why our technicians are here for you.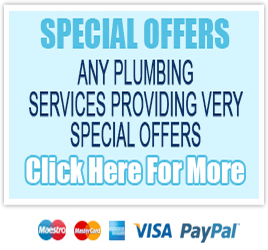 About Us
Dallas Plumbing in TX
www.dallas-plumbingtx.com

(469) 251-2765
1010 S Pearl Expy
Dallas, TX 75226
Monday-Friday: 8 am to 8 pm
Saturday-Sunday: 9 am to 6 pm