Dallas Garbage Disposal in TX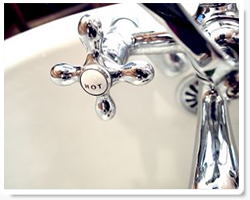 Your waste disposal system is apart of your plumbing system and it has to be working right just like any other utilities in your home. When you have a garbage disposal that won't work you need to call Dallas plumbing Texas. We will come into your home and see exactly where the problem lies and fix it within minutes of us arriving at your home. Your waste disposal unit shouldn't have to be a last thought when it comes to your plumbing repairs. Make having a working waste disposal unity a priority.
Is your garbage disposal leaking? Are noticing that when you put food in your garbage disposal that you are seeing stains from leaks being dropped on your floor? When you have a leaking garbage disposal give Dallas plumbing Texas a call. We have done repairs on all kinds of waste units and we are really confident in our results. Save yourself the time that goes into trying to ways to fix it on your your. Call us now.
Cheap Plumbing Services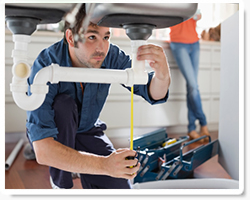 Dallas plumbing Texas know just how to install a garbage disposal. If you have been trying to do it all by yourself, you are costing yourself more money than if your would have just called the professionals of Dallas plumbing Texas. When it comes to how to install a garbage disposal, we wrote the book on how to do it right. Invest in your home and into your garbage disposal by calling one of our technicians as soon as possible. All of our customers in the zip codes of 75214 and 75215 give us a review as being the best in the city.
If you are short on time and you need your waste disposal unit fixed or you have a garbage disposal leak call Dallas plumbing Texas. We understand that time is a precious thing and we don't want to waste your time at all. That is why our technicians have extremely fast response time and we come fully prepared with all of our tools so we can get right to work when you say that you want us. Don't worry about the price because we offer the lowest prices in the city. Call us today and see why Dallas plumbing Texas is your local plumbing company and more.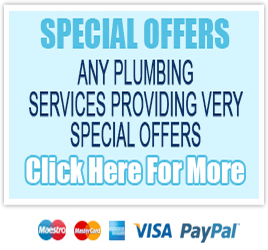 About Us
Dallas Plumbing in TX
www.dallas-plumbingtx.com

(469) 251-2765
1010 S Pearl Expy
Dallas, TX 75226
Monday-Friday: 8 am to 8 pm
Saturday-Sunday: 9 am to 6 pm