Dallas Water Heater in TX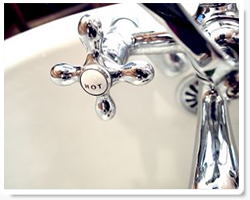 Did you know that Dallas plumbing Texas now offers solar water heaters for our customers in Dallas and in the 75215 zip code? A solar water heater is one of the most effective ways of cutting a household's carbon footprint by reducing reliance on dirty fossil fuel usage. If you are wanting to be more Eco-friendly while still having a powerful water heater in your home call Dallas plumbing Texas to have a technician come and do a consultation at your home. That way we can see which water heater option is best for you.
Hot water heaters are vital to a smooth running and functioning home. We use hot water to take baths, to wash your dishes and clothes, and to clean our home. If your hot water heater starts to break down, it can affect the everyday structure of your daily routines. Its best to call Dallas plumbing Texas and request a technician to come and service your hot water tank. We offer low cost and we will work around your time schedule. Don't let another day go by without working hot water. Call us now.
Cheap Plumbing Services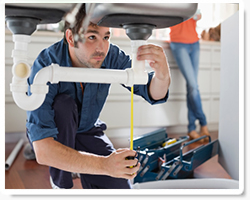 No matter if you have a gas water heater or a electric water heater, each one of our technicians can repair or replace your water heater. Dallas plumbing Texas makes sure each one of our technicians are fully trained in all types of water heaters before we let them out into the field to service anyone's home. If you are not sure if your gas or electric water heater is getting too old and needs to be serviced call one of our lovely customer service specialists and they will answer any concerns you may have.
Many new homes now have tank-less water heaters inside them. This is more energy efficient and will lower your water and energy bill saving you hundreds of dollars. Not only can our technicians install tank-less water heaters but we can also repair any problems that may arise with your water heater too. Dallas plumbing Texas is a full service plumbing company that can handle all of your plumbing needs quickly and we will save you money also.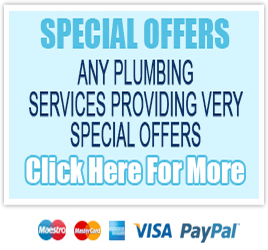 About Us
Dallas Plumbing in TX
www.dallas-plumbingtx.com

(469) 251-2765
1010 S Pearl Expy
Dallas, TX 75226
Monday-Friday: 8 am to 8 pm
Saturday-Sunday: 9 am to 6 pm