Dallas Toilet Repair in TX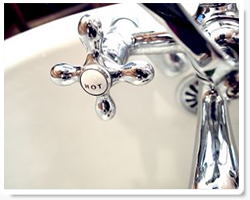 If you have had your toilet for over ten or more years it may be time to think about replacing a toilet in your home. Its always best to look into a professional plumbing service provider that can install or replace your toilet and do it right. The best thing about Dallas plumbing Texas is that our technicians are trained at replacing a toilet and dealing with all types of models of toilets. When you need your toilet replaced, always call Dallas plumbing Texas.
The use of toilet paper and other sanitation products in your toilet can keep you having to deal with a clogged toilet. One of the best ways to deal with this issue is to not flush non flush-able products down your toilet and when you start to notice malfunctions in your toilet call Dallas plumbing Texas and we will fix your clogged toilet that same day. After we fix your toilet we will instructions on how to keep your toilet from being clogged.
Cheap Plumbing Services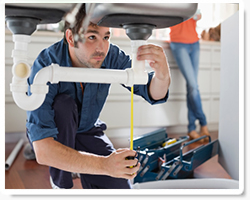 Have you bought a new low flow toilet and need to have it installed? Then look no further than the toilet experts at Dallas plumbing Texas. We pride ourselves as being a full service plumbing service provider meaning that we just don't fix your sewers or your drains, we can take care of all of your plumbing issues within your home and even commercial businesses. The care of what we do with all of our customers is why so many people continue to use us.
If you are worried about the cost of unclogging a toilet or even replacing a toilet that is understandable. Many plumbing companies in Dallas only give you half the work but want to charge you all of the money they can. When you call Dallas plumbing Texas we make sure that you understand all that we are going to do in your home and we will not overcharge you. You will only pay for the work that is done. We believe in saving our customers the most money.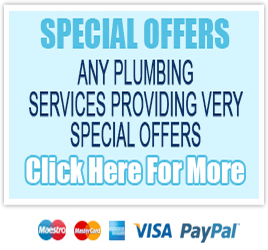 About Us
Dallas Plumbing in TX
www.dallas-plumbingtx.com

(469) 251-2765
1010 S Pearl Expy
Dallas, TX 75226
Monday-Friday: 8 am to 8 pm
Saturday-Sunday: 9 am to 6 pm